healthier nut butters for everyone
At CaveNut, we believe that healthy food can be tasty. So only the highest quality of ingredients is used to ensure that no sugar or flavourings are needed to make them taste good.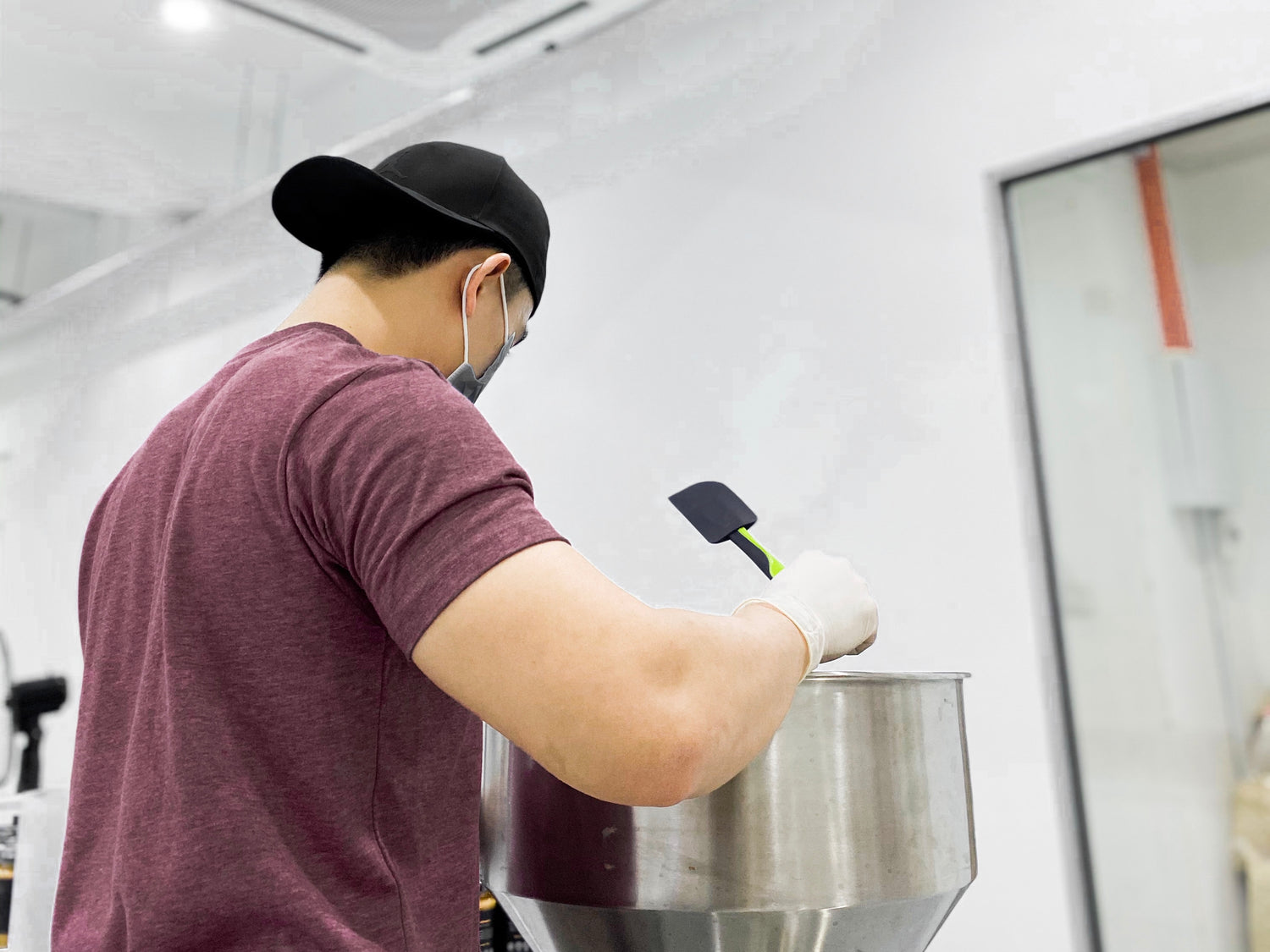 Our Journey
It all started in the kitchen in 2017 for an entrepreneurial project back in university. With nothing but a tiny food processor, an oven, the love for fitness and the love for no sugar-added nut butters, we began grinding and selling all-natural peanut butters to friends and family.
In 2019, we finally decided to take a leap to move forward and expanded our production to bring more variety of nut butters to homes across Malaysia and Singapore.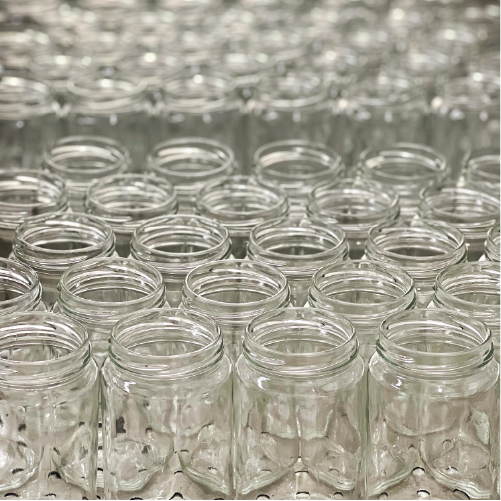 our objective
Our objective has always been to offer easy access to nutritious food that provides energy to power into your day and help your body perform at its best with a wide selection of healthy nut butter.