Regular price
RM0.00 MYR
Sale price
RM9.90 MYR
Unit price
per
Sale
Sold out
Nutrition Facts

Please check the image gallery for nutrition information.
Shelf Life / Storage

11 months +

Store in a cool dry place. Oil separation can occur, stir well before consumption.Refrigeration not necessary after opening.
How To Eat

Toast up a slice of bread, spread 2 tablespoons and top with bananas and cinnamon (optional). Or you can even eat it directly
Share
View full details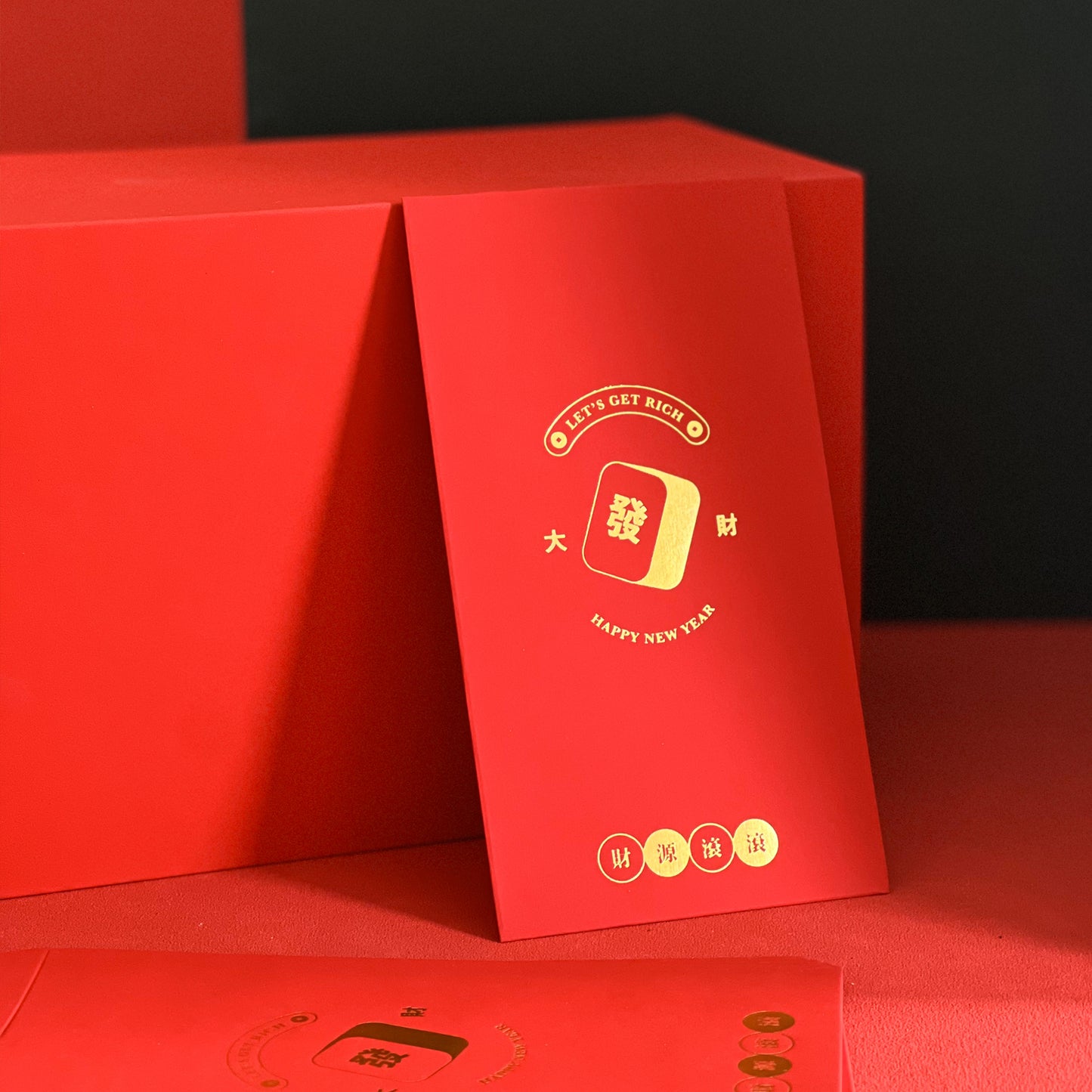 FAQs
Can i eat CaveNut while on diet?

Definitely! Eating a moderate amount of nut butters can help you lose weight in the long run.

CaveNut Peanut Butter Zero and Almond Butter contain no addded sugar/salt. The blend of protein, heart-healthy unsaturated fats and dietary fibre helps to keep you satisfied longer and reduce other food cravings!

Keep your daily intake to be around 2 tablespoons. 
How does CaveNut compare to other nut butters?

CaveNut differs from other peanut butter and almond butter in a few key ways:

1. CaveNut is incredible good in taste and free of unwanted hydrogenated oils (emulsifier), syrup, refined sugar and flavours (commonly added to reduce cost and optimise flavours).

2. CaveNut provides healthier nut butter options for people of all ages and most diets. It's super filling, and also a nutrient-rich spread that contains vitamins, minerals, heart-healthy fats, protein, and more to support both physical and mental health. That's why we call it "Better Nut Butter for Everyone".

3. CaveNut is not cloyingly sweet nor does it leave any artificial aftertaste - that's because we prioritise on quality ingredients that we'd use it for our friends and family.
What is the difference between Peanut Butter Zero and Peanut Butter? 

Peanut Butter Zero is made with no added sugar or salt - pure peanuts only.

Peanut Butter is lightly sweetened and salted with organic raw cane sugar and Himalayan salt.
Is there any oil added?

No, natural oils will be released from the peanuts during grinding process. 
Is it Halal?

All our nut butters are made with halal ingredients, and operate from a pork free factory.
Is it vegan-friendly?

Yep! It's dairy-free and contain no animal-derived products.

Why is there a layer of oil on top of the nut butters? 

It's completely normal for natural nut butters! That's because we do not add emulsifiers to prevent oil separation.

Stir it thoroughly before consumption will do. Alternatively, store them upside down until you consume it again. 

More questions?
Reach out to us directly via WhatsApp — we're more than happy to help!
Frequently Bought Together